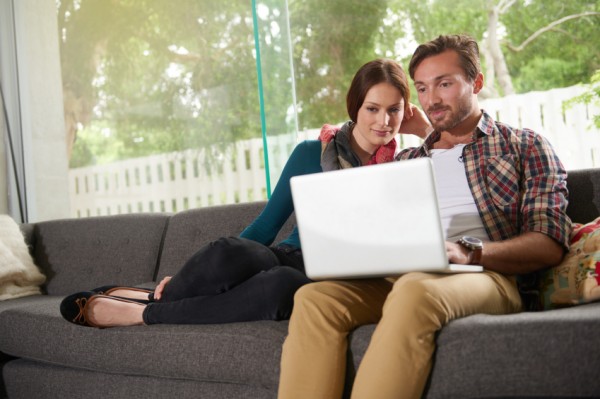 In addition to in-person therapy, I am offering teletherapy (also known as web therapy, therapy over the web, or internet therapy). Teletherapy enables me to see clients who live throughout the state of Virginia via secure webcam. Online marriage or couples counseling is a great option for those who live in remote areas or otherwise cannot make it to my office.  It is also an option when one or both members of a couple are traveling.
I use a secure version of Zoom for my teletherapy sessions. All you need is a computer or smartphone and a high-speed internet connection.
My rates for teletherapy are the same as in-person therapy. You can read more about my fees and insurance here.
In addition to the Charlottesville and Albemarle areas, I have seen people from Abingdon, Arlington, Alexandria, Staunton, Chesapeake, Colonial Beach, Culpeper, Fredericksburg, Harrisonburg, Leesburg, Lexington, Lynchburg, Newport News, Richmond, Roanoke, South Boston, and Woodbridge.
Click below: